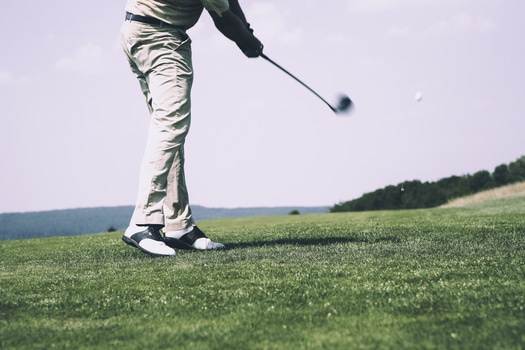 The keys to a great golf swing!
June 2, 2017
Golf Lessons Are A Good Investment
June 22, 2017
This is a conversation that everyone that is left-handed or has a left-handed child or friend should be able to relate to. Our son is left-handed handed to whom we didn't relate to until he was learning to write. My wife, calmly and with extreme patience, taught him not only to write but to do it well and she is right-handed. This same principal must be applied to left-handed golfers because the majority of golf is illustrated from the right-handed point of view.
In my former life of teaching, 90 percent of my students were female and I had to teach them the opposite of the male part. You not only needed to know and understand your part but also teach the mirror image. To do it well it took time and patience. I had to relate to the smallest details, and when question were asked, I had to be able to answer them with confidence.
Even in studying for my golf instructor certification they never teach you how to relate to left-handed golfers that are doing the same thing but the mirror image. It's important to note that in general golf course designers route each hole primarily for the right handed player. This means more dogleg to the left. In the world of golf there are more right-handed players than left. That does not mean there are not teachers that can teach left-handed golfers, but ones that have patience and can relate to the left-handed student through mirror image illustration.
In Phoenix there is only one left-handed golf instructor. So if you are left-handed or golf left-handed, be cautious when choosing a golf instructor. I would interview instructors and ask for testimonials, because golf instruction is not cheap and you want someone who has good communication skills. They probably know the material but can they translate it to the left-handed golfer. Patience is a virtue!